Discover the Best Sightseeing Cars for Sale: Top Manufacturer & Exporter in China
Ningbo Nali Golf Car Co., Ltd. presents its latest product, the Sightseeing Car, designed for tourism and leisure activities. This modern vehicle is perfect for exploring scenic spots, parks, resorts, and other tourist attractions. The Sightseeing Car is equipped with advanced technology, ensuring a smooth and comfortable ride for passengers. Its spacious and ergonomic design accommodates up to 14 passengers per car, making it convenient for group tours.

The Sightseeing Car comes with various features, including air conditioning, high-quality audio system, and panoramic windows, providing a remarkable experience for passengers. With its low noise emission and low-carbon footprints, it is also an eco-friendly option for tourism and leisure activities. The car is also easy to operate, making it ideal for novice drivers.

Additionally, Ningbo Nali Golf Car Co., Ltd. provides customized services to meet the specific requirements of potential clients. The company guarantees quality and efficiency in its products, ensuring maximum satisfaction for its customers.

With the Sightseeing Car from Ningbo Nali Golf Car Co., Ltd., customers can look forward to a memorable and enjoyable tour experience.
Ningbo Nali Golf Car Co., Ltd.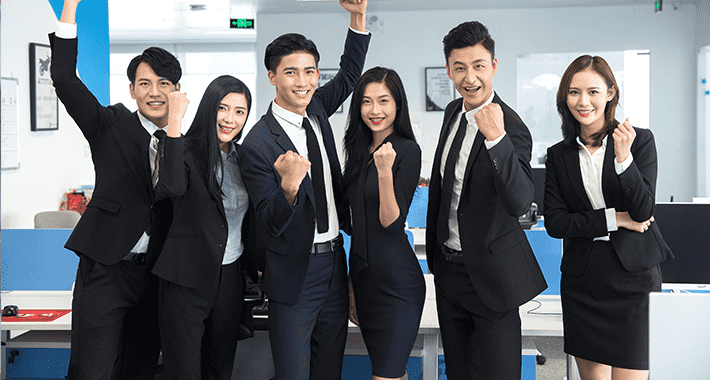 Wholesale Sightseeing Car Supplier in China | Your Reliable OEM Manufacturer & Exporter
Reviews
Related Videos
Introducing the all-new Sightseeing Car, the perfect companion for your explorations and adventures. Designed with cutting-edge technology and utmost comfort in mind, this remarkable vehicle promises an unparalleled sightseeing experience like no other.

Embark on a journey of discovery and soak in the breathtaking sights and sounds of your chosen destination while cruising along in the Sightseeing Car. Equipped with panoramic windows that provide unobstructed views, every seat in this vehicle ensures a front-row experience to the world's most enchanting vistas.

The Sightseeing Car boasts a spacious interior with plush seating, allowing you to relax and enjoy the scenic beauty surrounding you. With its advanced soundproofing system, you can revel in the tranquility of nature without any external disturbances. The comfortable seating arrangement ensures that you can spend hours exploring without feeling fatigued.

Be it a bustling city tour or a serene countryside ride, the Sightseeing Car is designed to cater to all terrains and travel preferences. Its powerful engine and sturdy build ensure a smooth and safe journey, while its efficient fuel consumption minimizes your carbon footprint.

Safety is paramount when it comes to sightseeing, and the Sightseeing Car exceeds expectations in this regard. Equipped with state-of-the-art safety features, including advanced braking systems and stability control, you can confidently navigate through any road conditions with peace of mind.

Whether you are a solo traveler, a couple seeking a romantic getaway, or a family embarking on a memorable holiday, the Sightseeing Car is a versatile companion for all. Offering an exceptional blend of comfort, style, and performance, it is the perfect vehicle to create unforgettable memories and capture stunning photographs.

Set out on your next adventure with the Sightseeing Car and let it take you on an extraordinary journey where every mile is a masterpiece waiting to be discovered.
The Sightseeing Car is a fantastic product! It offers a comfortable and enjoyable ride while exploring new places. Highly recommended!
Mr. Chen Andy
Love the Sightseeing Car! It's the perfect way to explore the city. Comfortable, spacious, and offers stunning views. Highly recommend! #sightseeingcar
Mr. Fish Chen
Contact us
Ms. Vicky Zhou: Please feel free to give your inquiry in the form below We will reply you in 24 hours