Find Top-Quality Golf Cart with Cargo Bed from China Wholesale Supplier - OEM Options Available!
Introducing the Golf Cart with Cargo Bed from Ningbo Nali Golf Car Co., Ltd. Our latest addition to our golf cart lineup is specifically designed to carry heavy loads while driving on the golf course. We understand that golfers often require additional equipment, such as golf clubs, bags, and snacks, which is why we have designed this golf cart with a spacious cargo bed to hold all your necessary items.

Our Golf Cart with Cargo Bed is equipped with a powerful electric motor, which provides exceptional torque and speed. The cart's sturdy construction and reliable brakes ensure safe and comfortable operation on the golf course.

Our Golf Cart with Cargo Bed is versatile and can be used for a variety of applications beyond the golf course. It is perfect for landscapers, gardeners, or anyone who needs to carry heavy loads on their daily activities.

At Ningbo Nali Golf Car Co., Ltd., we are committed to producing high-quality golf carts that meet the needs of our customers. Our Golf Cart with Cargo Bed is no exception. It's reliable, versatile, and built to last. Get your hands on this latest innovation today and experience the ultimate in convenience and performance.
Ningbo Nali Golf Car Co., Ltd.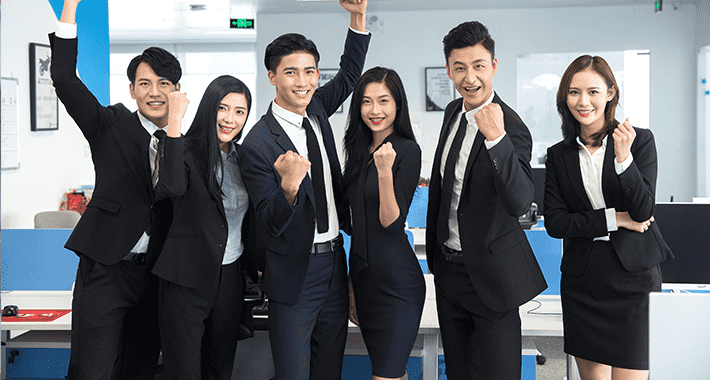 Get Your Golf Cart with Cargo Bed from a Top Wholesale Manufacturer in China - OEM Available!
Reviews
Related Videos
Introducing the game-changer in the world of golf carts - the all-new Golf Cart with Cargo Bed! Designed to meet the needs of avid golfers and outdoor enthusiasts, this innovative vehicle effortlessly combines functionality and style like never before.

Our Golf Cart with Cargo Bed is engineered to provide unparalleled convenience. With its spacious cargo bed, you can now transport all your golfing gear, picnic essentials, or even camping equipment with ease. Say goodbye to multiple trips back and forth - this cart can accommodate all your belongings in one go! Its durable construction ensures that your precious cargo remains safe and secure, no matter the terrain.

But the benefits don't stop there! This golf cart boasts top-of-the-line performance features, enabling you to navigate the greens with utmost precision. Its powerful electric motor guarantees a smooth and quiet ride, while the intelligent braking system ensures maximum safety. Maneuverability is a breeze, thanks to its compact size and user-friendly controls. Whether you're zipping through narrow paths, climbing uphill, or cruising down slopes, the Golf Cart with Cargo Bed will exceed your expectations.

Furthermore, our golf cart is designed with sustainability in mind. The electric powertrain reduces carbon emissions and minimizes your ecological footprint, making it the perfect choice for environmentally conscious individuals. By opting for this eco-friendly alternative, you can enjoy guilt-free outdoor adventures all day long.

In conclusion, the Golf Cart with Cargo Bed is the ultimate companion for golf enthusiasts and nature lovers alike. Discover the perfect blend of versatility, comfort, and style in one exceptional package. Upgrade your golfing experience today with our state-of-the-art Golf Cart with Cargo Bed, and explore new possibilities on and off the course.
Excellent golf cart with cargo bed! The additional storage is perfect for hauling golf clubs, coolers, and more. Sturdy build and smooth ride.
Ms. Alice Meng
Love my new golf cart with cargo bed! Perfect for hauling beverages and snacks during a round of golf or loading up for a day of yard work. Highly recommend!
Ms. Zola Liu
Contact us
Mr. Calvin Lin: Please feel free to give your inquiry in the form below We will reply you in 24 hours