Find the Best Electric Utility Vehicle from a Leading Manufacturer in China - Wholesale and OEM Supply Available!
Introducing the revolutionary Electric Utility Vehicle by Ningbo Nali Golf Car Co., Ltd. The future of transportation has arrived with this innovative and eco-friendly solution. Designed to meet the diverse and demanding needs of various industries, this vehicle offers a superior performance that outshines traditional gasoline-powered counterparts.

Featuring advanced electric technology, our Electric Utility Vehicle provides a clean and silent operation, making it perfect for both indoor and outdoor use. With its powerful motor and long-lasting battery, this vehicle ensures outstanding efficiency and reliability, allowing for extended working hours without any compromise on performance.

The Electric Utility Vehicle boasts a robust and durable construction, capable of handling heavy loads and rugged terrains effortlessly. Its spacious cargo bed offers ample storage, making it ideal for transporting goods and equipment across different work sites.

Safety is our utmost priority, and this vehicle is no exception. Equipped with cutting-edge safety features such as advanced braking system and intelligent control, it guarantees a secure and smooth ride for both the driver and passengers.

Embrace the future of transportation with the Electric Utility Vehicle by Ningbo Nali Golf Car Co., Ltd. Experience the power, efficiency, and sustainability it brings to your industry while contributing to a greener tomorrow.
Ningbo Nali Golf Car Co., Ltd.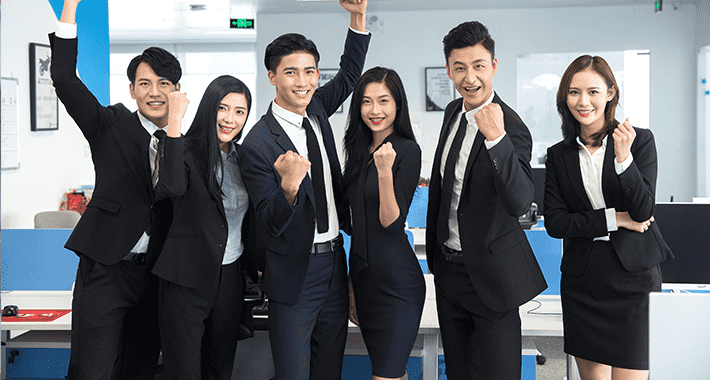 Top-notch Electric Utility Vehicle Manufacturer - Wholesale and OEM Supplier from China - Exporter on Demand
Reviews
Related Videos
Introducing the revolutionary Electric Utility Vehicle, a cutting-edge solution for the modern transportation needs of various industries. With its advanced technology and eco-friendly design, this vehicle is set to revolutionize the way businesses operate.

Designed with versatility in mind, the Electric Utility Vehicle offers a wide range of applications, from transporting heavy equipment to delivering goods, making it an ideal choice for construction sites, warehouses, and urban deliveries. Its powerful electric motor ensures a smooth and reliable performance, without compromising on power or speed.

One of the standout features of this vehicle is its environmentally conscious design. By opting for an electric powertrain, it eliminates harmful emissions, reducing our carbon footprint and contributing to a cleaner and greener future. This not only benefits the environment but also makes it an attractive option for businesses looking to improve their sustainability efforts.

Safety is a top priority when it comes to the Electric Utility Vehicle. Equipped with advanced safety features, such as anti-lock braking system and stability control, it provides a secure and stable ride for operators. Additionally, its ergonomic and comfortable cabin ensures the well-being of drivers during long working hours.

Maintenance and operating costs are significantly reduced thanks to the electric powertrain. With fewer moving parts and lower fuel consumption, businesses can enjoy substantial savings while maximizing their productivity.

In conclusion, the Electric Utility Vehicle is a game-changer in the industry. With its versatility, eco-friendliness, safety features, and cost-effectiveness, it is the ultimate solution for businesses seeking to enhance their operations. Embrace the future of transportation and experience the Electric Utility Vehicle's unmatched performance and sustainability today.
Introducing the electric utility vehicle, the eco-friendly and efficient solution for all your transportation needs. Say goodbye to gas and hello to sustainability!
Ms. Anna luo
The electric utility vehicle is a game changer! With zero emissions and versatile capabilities, it's perfect for all your professional needs.
Ms. caroline Huang
Contact us
Ms. Michelle Peng: Please feel free to give your inquiry in the form below We will reply you in 24 hours